In Smart Energy specialize in energy efficiency engineering services.
We offer solutions to medium and large energy consumers through our advisory, consulting and energy efficiency management services
Our goal is for you to make a smart use of energy resources. We can help you to minimize your energy consumption levels thus generating environmental, economic and global benefits whilst maintaining the quality of services you provide to your customers.
We welcome you to Smart Energy and thank you for visiting our website./p>
Meet the Smart Energy team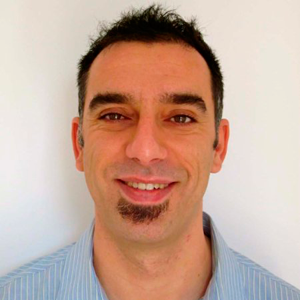 Pedro Tombilla
672 46 17 18
Energy consultant in Smart energy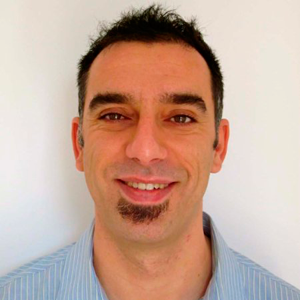 Sergio Blázquez
650 21 75 59
Energy consultant in Smart energy